10 reasons why being in the Humber Enterprise Zone is great for business
Tuesday, November 8th, 2016
As the heartbeat of the offshore renewable energy industry and the gateway to Europe, the Humber Enterprise Zone is a great place to do business.
With the UK's largest development sites now available in the area, it is a prime site for food and manufacturing businesses or ones which need logistics – thanks to its excellent connections to the ports of Hull, Goole, Grimsby and Immingham.
Tom Healey, director of Stoneferry Estates, outlines ten of the biggest benefits of being in the Humber Enterprise Zone;
Open to ALL businesses: At 3,059 acres, the Humber is now the UK's largest Enterprise Zone – made up of 30 different sites across a number of different sectors, meaning it is the ideal location for a wide range of businesses.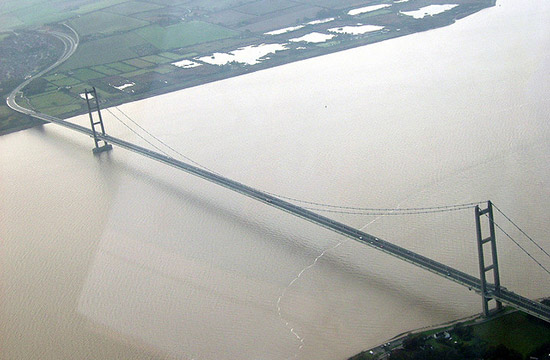 A World class wind hub: Because Hull is now home to the Siemens offshore wind turbine production and installation facility and Dong Energy have their operation base in the Humber Enterprise Zone it is quickly becoming known as the UK's 'Energy Estuary'.
Millions being invested: With a minimum of £760million being spent on the Humber Enterprise Zone in the next few years, it's providing a big boost for the region's economy. Together with Associated British Ports, Siemens are building two factories (£310m) and developing the Able Marine Energy Park (£450m) – which are expected to create new supply-chain jobs as a result.
Thousands of new jobs created: It's estimated that 4,100 jobs will have been created when the wind turbine projects are complete – providing a facility for the manufacture, storage, assembly and deployment of the next generation of offshore energy.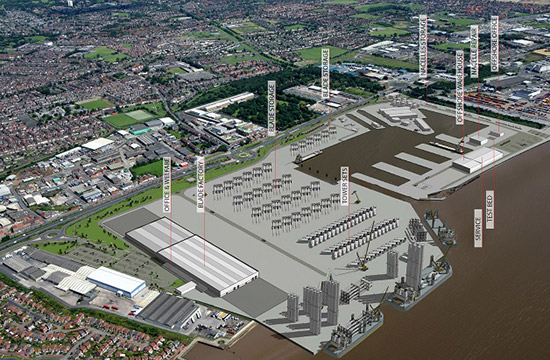 Reduced business rates: Up to 100% of business rates can be discounted – up to a maximum value of £275,000 per business over a five-year period – helping to improve cash flow and profitability in the hardest earlier years of trading.
Home to the UK's busiest ports: As well as boasting the UK's busiest ports in terms of tonnage (Hull, Grimsby & Immingham), the Humber Estuary also has the country's furthest inland port at Goole, ideally located for great road links to the M62 and M1 north and south.
At the heart of the offshore wind industry: 80% of all North Sea wind farms and 60% of the European renewable energy market is now within 12 hours' reach of the Humber.
A buzz of activity: It may be small in comparison to Gatwick or Heathrow, but Humberside Airport is now home to the UK's second busiest heliport – thanks to the fact it serves the offshore wind, oil and gas industries.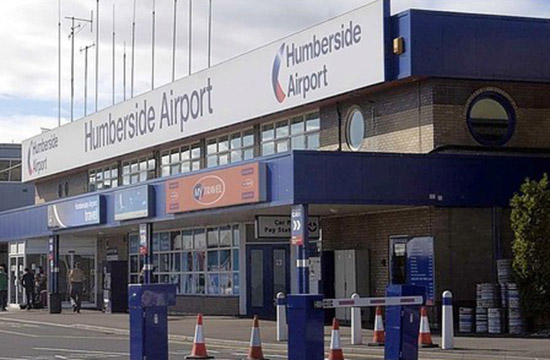 Tax relief for capital investments: Up to 100% enhanced capital allowances is available to certain businesses making large investments in plant or machinery – helping to alleviate the associated costs of business growth.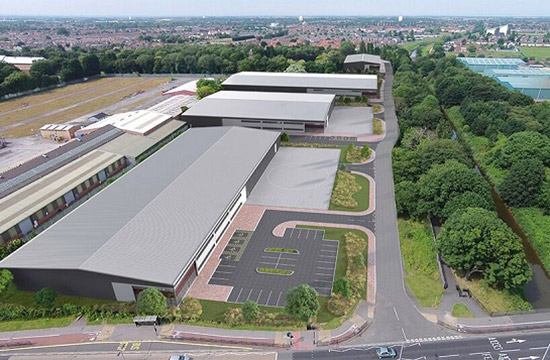 It's much easier to get planning permission: Because of the Local Development Orders which exist in Enterprise Zones, granting automatic planning permission is easy for certain developments – such as the new 11.2acre Kingston Parklands development by Stoneferry Estates on the site of the old Hedon Road Maternity Hospital in Hull.
How to invest in the Humber & your business
Stoneferry Estates are currently looking for an anchor tenant for their Kingston Parklands development, a commercial property within the Humber Enterprise Zone which can be built bespoke to the needs of any company.
To find out how your business can invest in its future, email tom@stoneferryestates.co.uk today or call (01482) 363646 now.